We are your number one solution for decorative concrete in South Louisiana. We offer several services ranging from wood look concrete overlays and concrete staining, to concrete counter tops and outdoor kitchens. You will be amazed at the beauty, affordability, and durability of all of our services.
" The job completed by the three young men at R & J Concrete is absolutely spectacular! Who knew cement could look soooo good? They have completely changed the look of our back patio(to look like wood) and our courtyard (as tile). The young men were polite, efficient and professional. I especially appreciated that Justin was helpful in the decisions we made…he knew what would (or would not) look good and he let us know. I HIGHLY recommend this company! "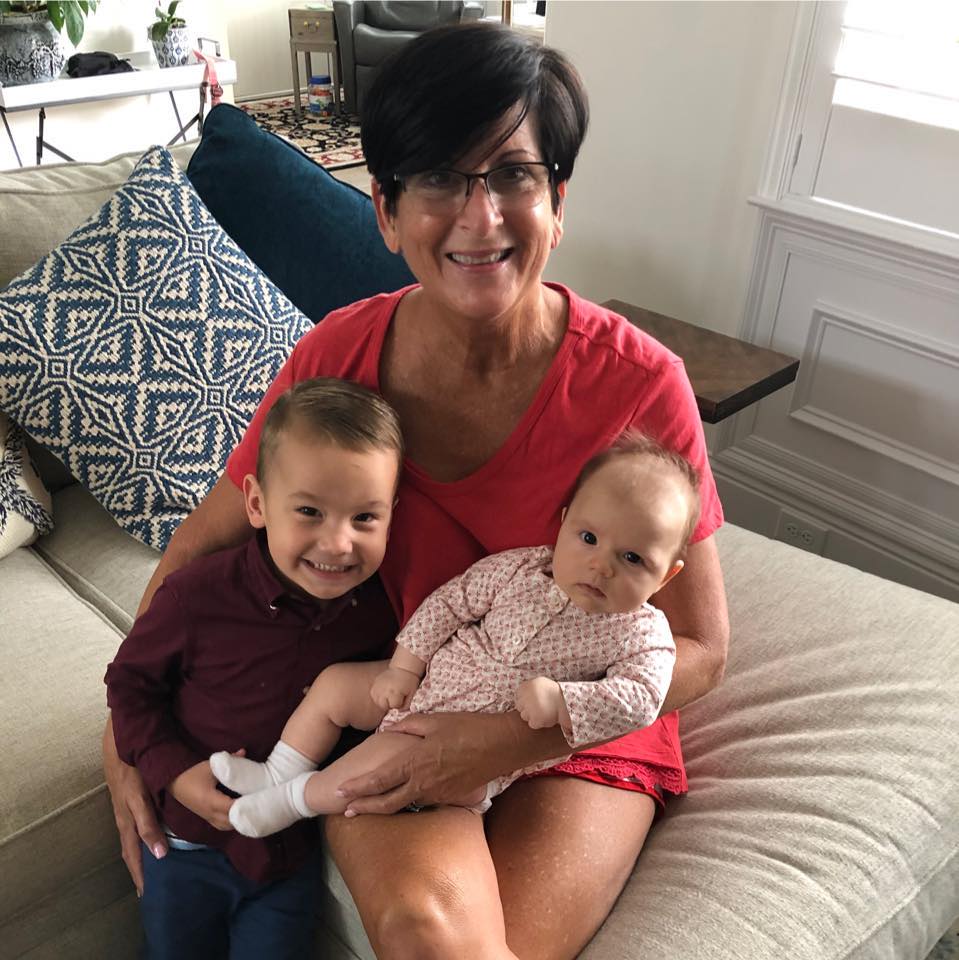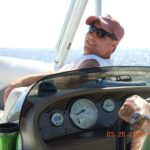 " I was extremely happy with the work done at my home. The guys were professional, informative, and friendly/polite. I plan to use them again for another projects since learning they offer an alternative for a finish I hadn't even considered. Thanks again. "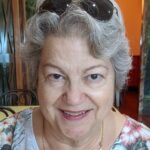 " These guys do wonderful work, their finish work is great and they clean up after. Beautiful, professional job. Great people to work with! Many compliments from the neighbors too. "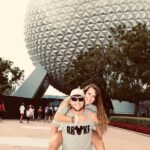 " Excellent craftmanship would be an understatement for these guys!! Justin and the guys are well trained and you can tell just from speaking with them! Concrete is a broad topic but I can ensure you they've got you covered with top notch products! "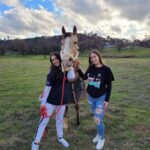 " Top notch artisan, very lucky to have craftsmanship like his in this area. "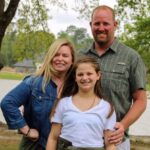 " Great service, great product, definitely adds value and style to your home. "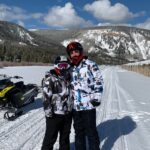 " Justin and his crew did a fantastic job extending our patio and had a very kind, experience and professional team. Will without a doubt use them again in the future. "

" Very professional, on time and no hassles. Left the property in pristine condition. "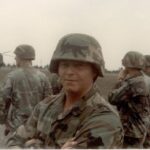 " Awesome bunch of guys..! The curbing is top notch & I've had many neighbors commenting on the look & design. They couldn't believe it was a single pour because it looks like single bricks with the pressed design. The follow up is top notch too. When I had a question they answered quickly & they also did a follow up at the house to ensure that everything was good.. I recommend this company to everyone. "
Looking For Quality & Affordable Concrete Solutions in Hammond, LA?
Our company offers a variety of concrete floor solutions from wood look concrete overlays and concrete staining, to concrete counter tops and outdoor kitchens. We take pride in your floors as we assure you value for your investment. Get your free fast quote today, it's only a click away!